Above & beyond & underfoot
Our goal has always been to provide the most well designed floors and unique stair solutions. That's why we've partnered with Scandinavia's most forward-thinking hardwood flooring companies to curate a dreamy collection of floors and make them directly available to browse, sample and buy online.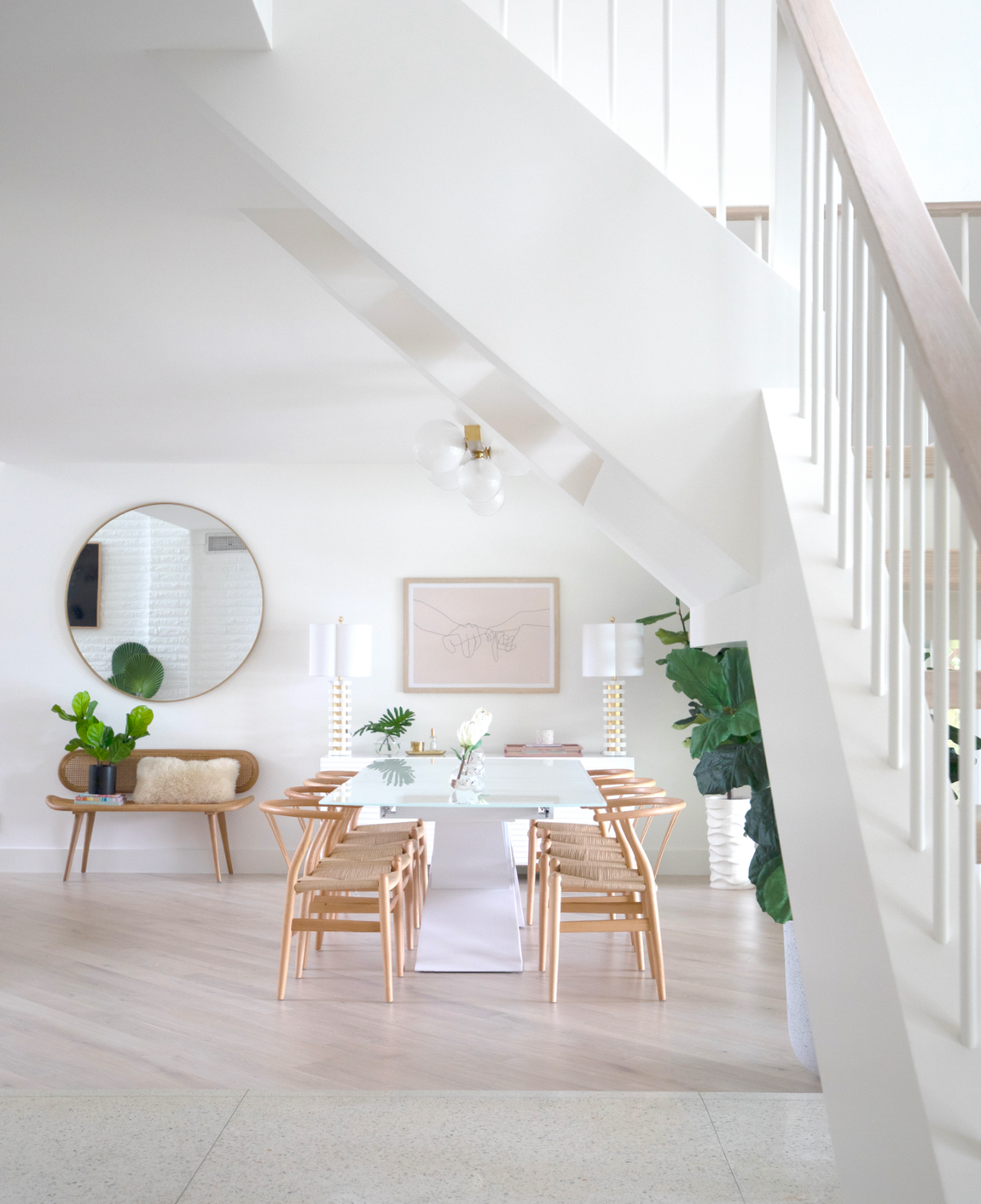 The most certified floors in the world
In 1941, our manufacturing partners invented engineered flooring as a way to preserve the precious forests of Sweden, the country's most important natural resource.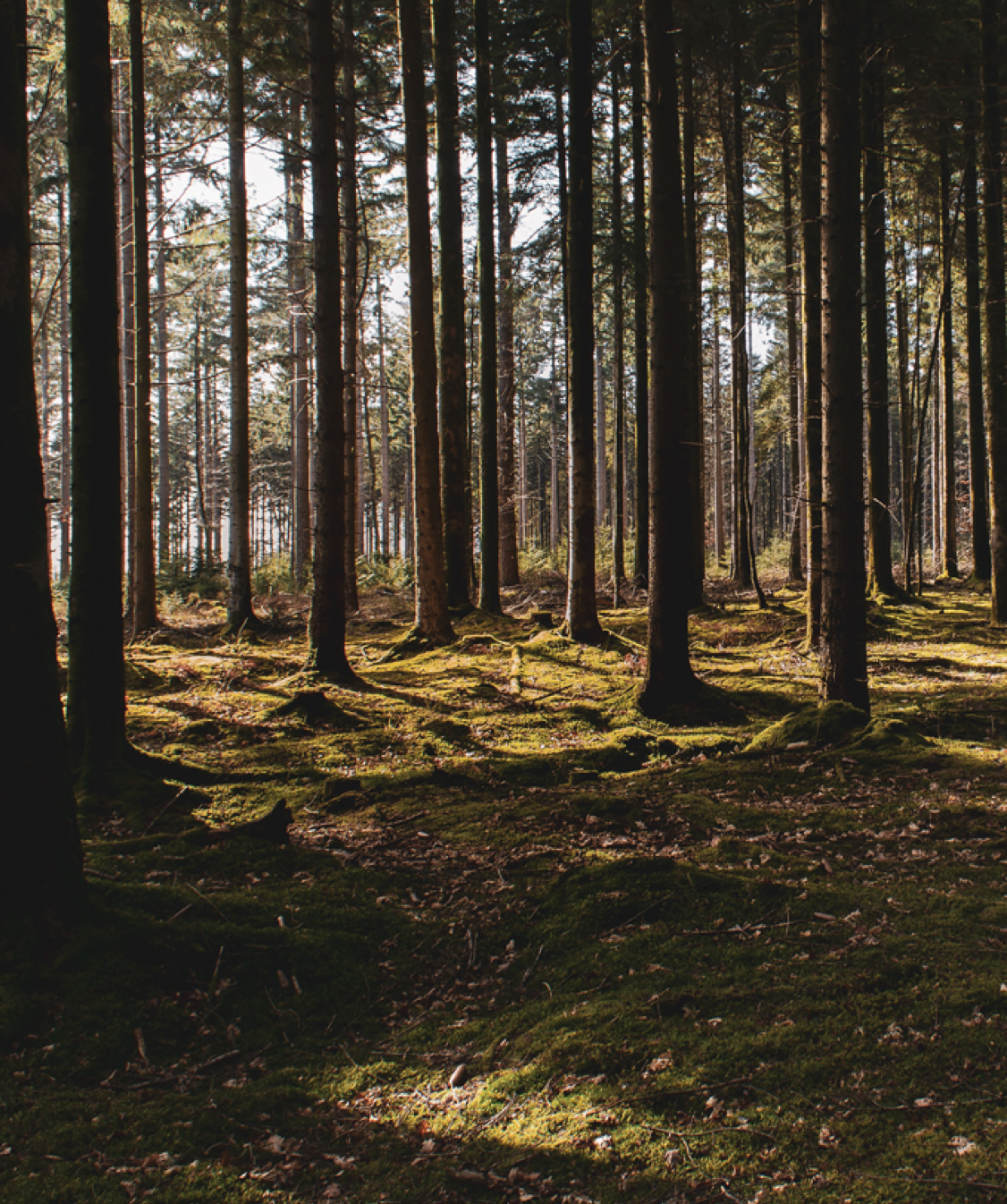 We serve you, not the industry
We're a direct-to-consumer company. The traditional hardwood flooring business model is designed to benefit middlemen, at the expense of the homeowner. We save you money, all while supporting the world's most sustainable manufacturers of hardwood flooring. Win-win-win.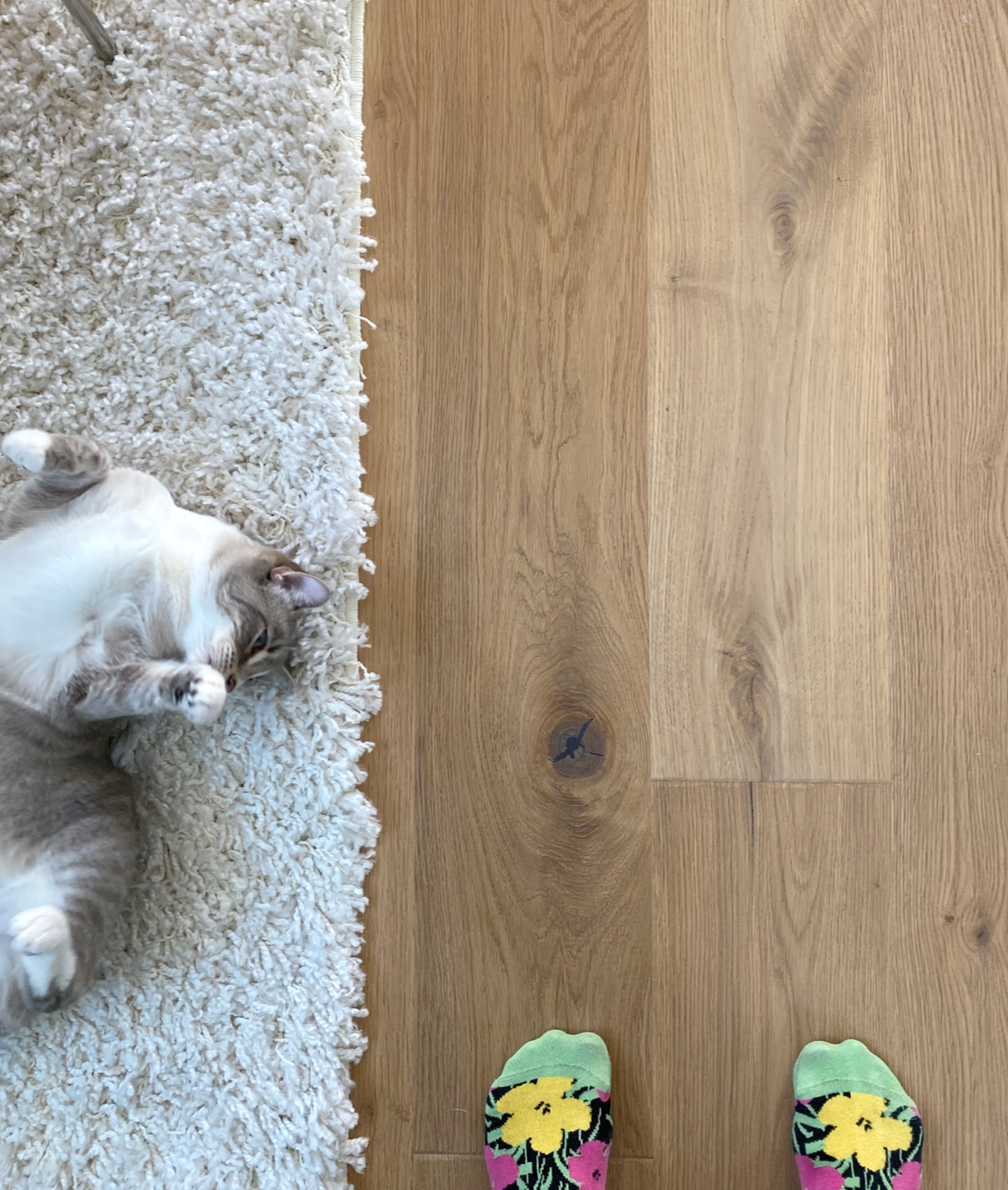 Renovation is complicated, finding beautiful flooring and stair solutions shouldn't be.
Marc Bacher
Stuga Founder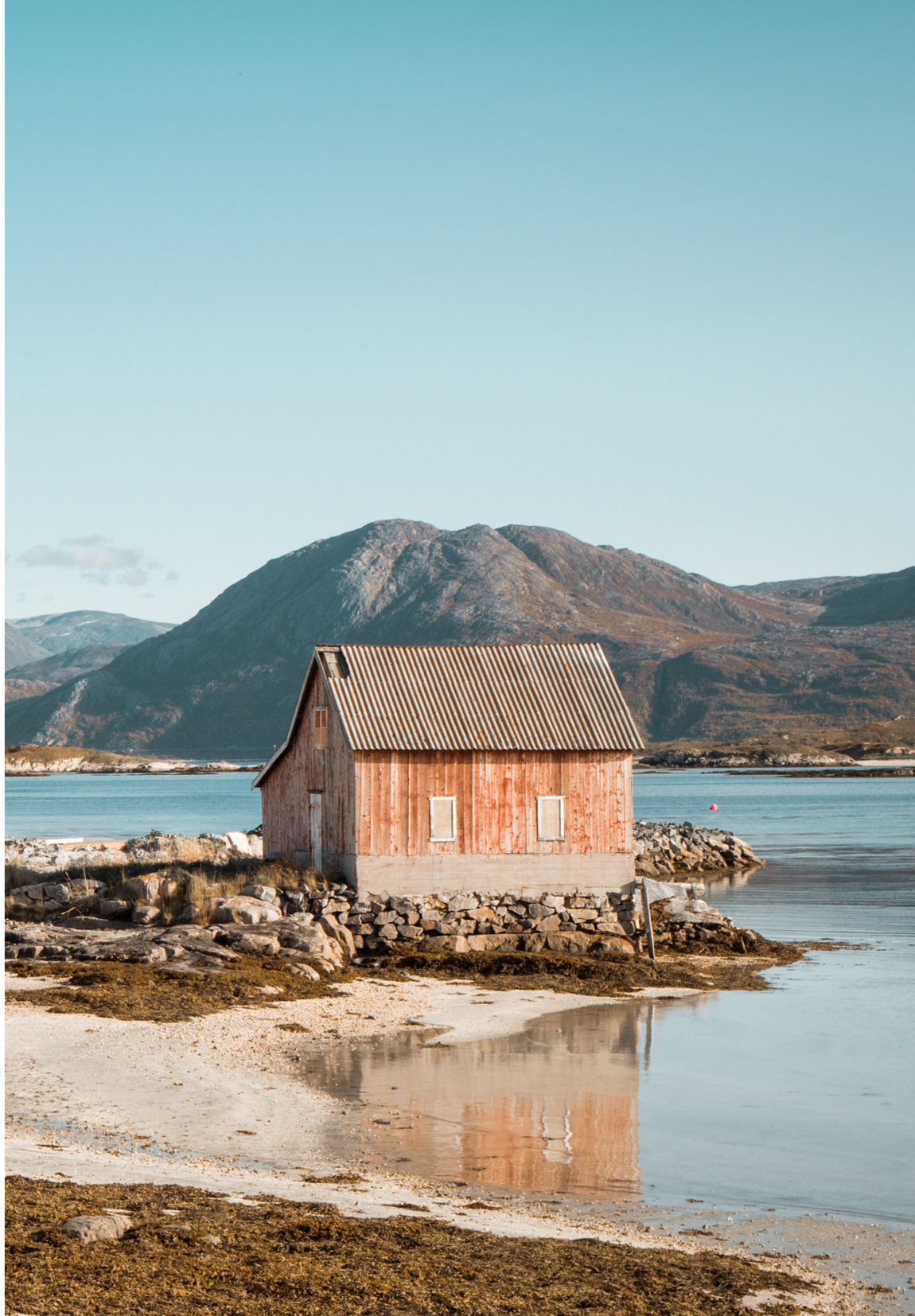 New floors built on generations of craftsmanship
1941

Engineered hardwood flooring is invented in Sweden.

1958

Factory finished, or "pre-finished", flooring is developed.

1984

Our Swedish supplier is the first in the world to boast an entirely solvent-free product, long before "green" was ever a buzzword.

1995

The Swedes introduce the US to engineered wood flooring.

1999

The Woodloc system is invented, a revolutionary glue-less joint that ensures a strong and easy installation.

2015

After years working and designing alongside Sweden's most innovative hardwood flooring company, Marc Bacher, launches Stuga, curating dreamy wood floors from Scandinavia.

2016

In collaboration with its design clients, Stuga launches custom stair nosings, transforming what an engineered flooring staircase can be.

2017

Stuga launches it's direct-to-consumer e-commerce platform, bringing elevated design to anyone, anywhere in the US.

Today

Your Stuga journey begins.