A step above the rest
Your home deserves a beautiful staircase. You deserve a perfectly matched stair nosing.
Shop stair solutions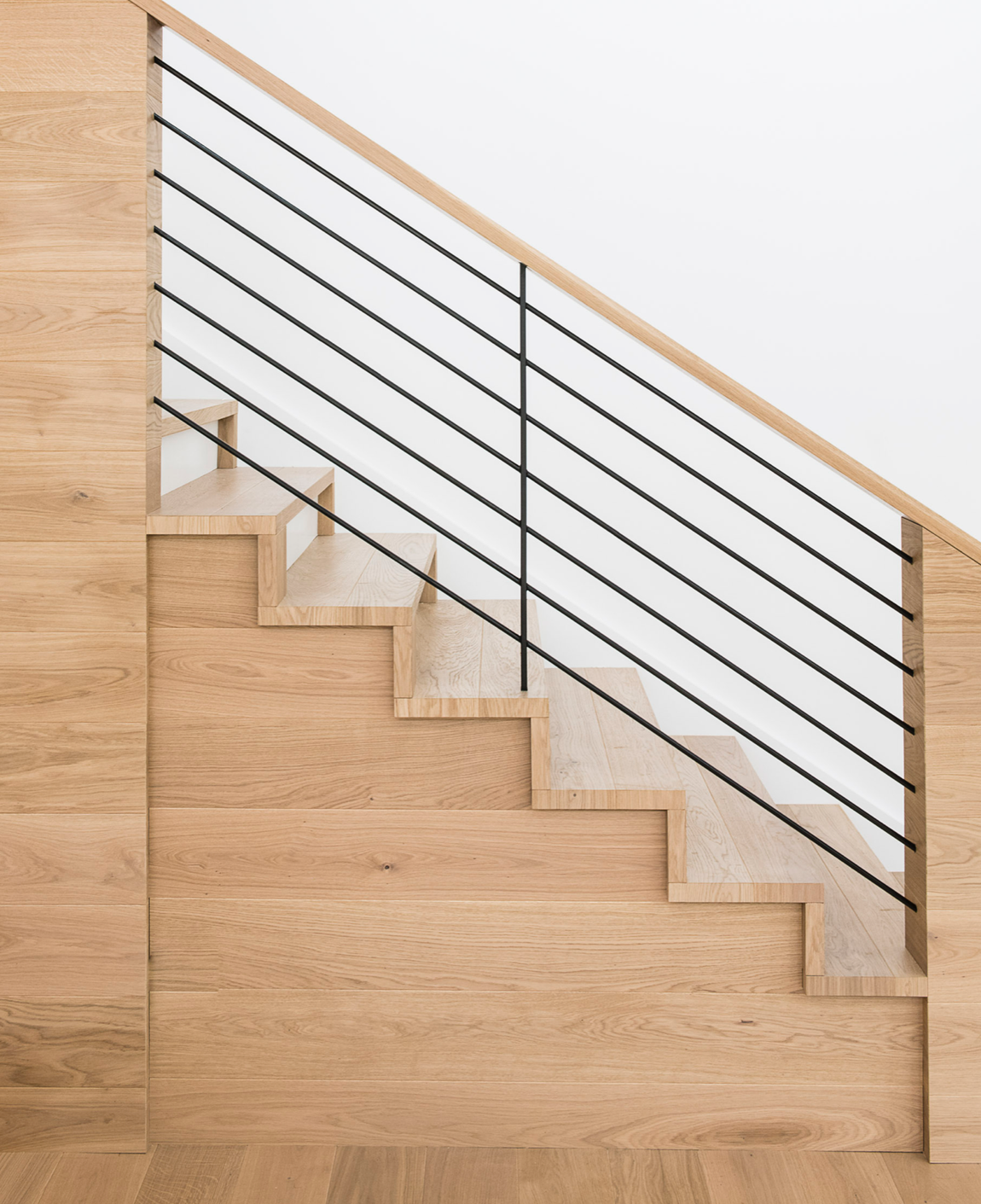 Custom Nosings
Two options, one breathtaking staircase
Our custom stair nosings are hand-made from our flooring, right here in Austin, TX. Open stringer, closed stringer and everything in-between, our stairs can handle any creative idea you have.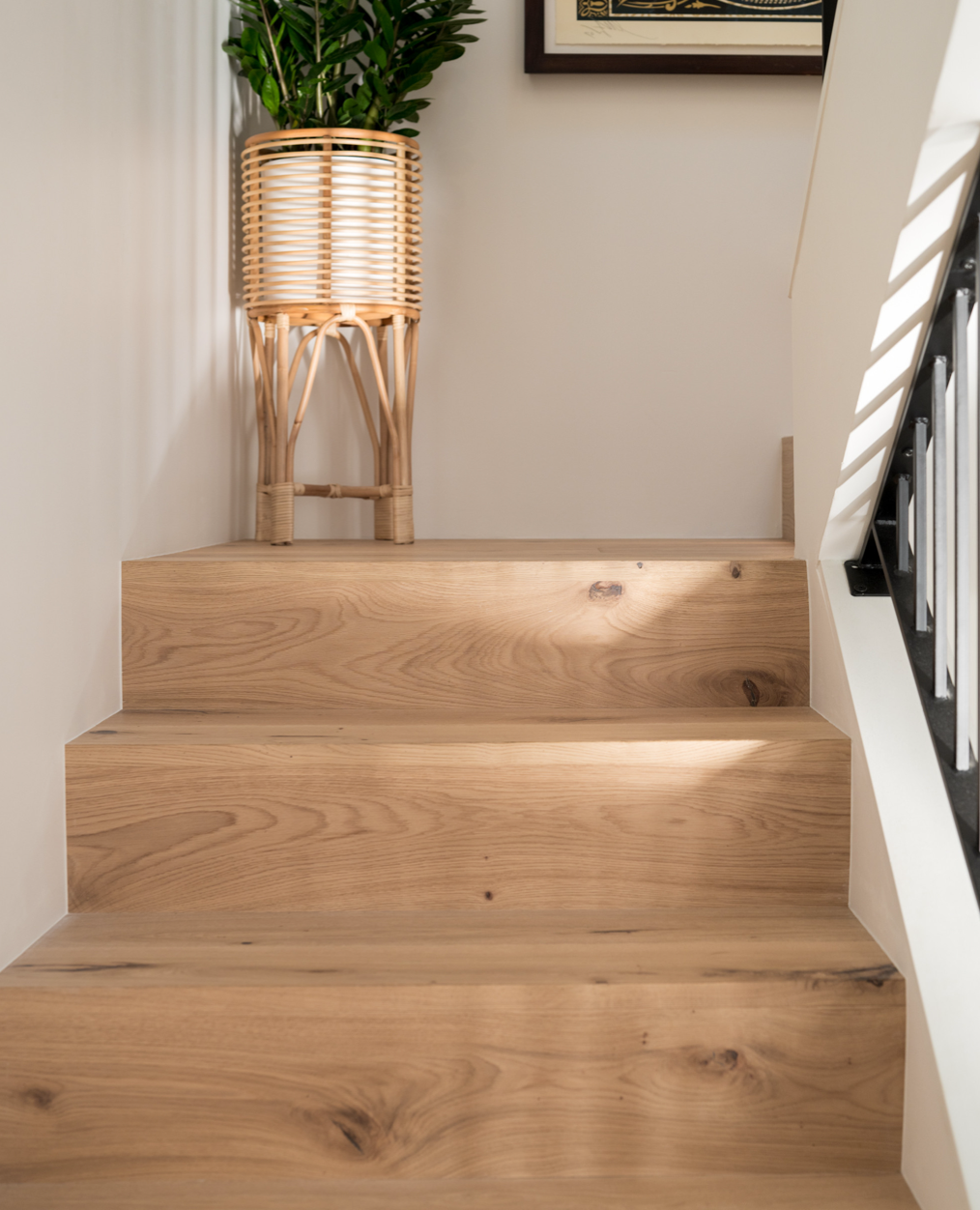 Flush Nosings
A modern, seamless transition will make you swoon with every step.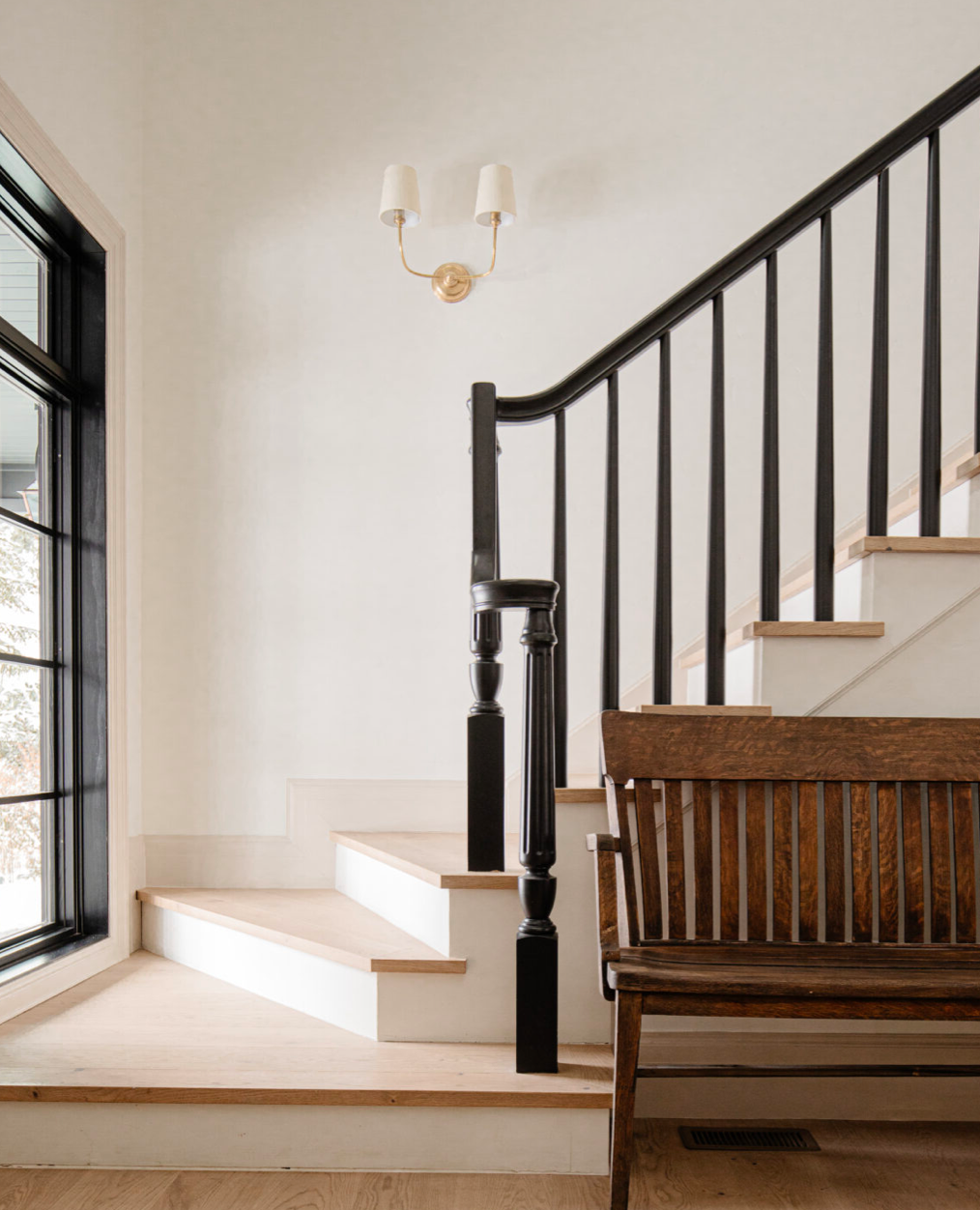 Square Nosings
A little traditional, a little modern, this overhang solution is as versatile as they come.
Installation Made Easy
Step-by-step guides to installing your custom nosings
Watch flush install
Watch squared install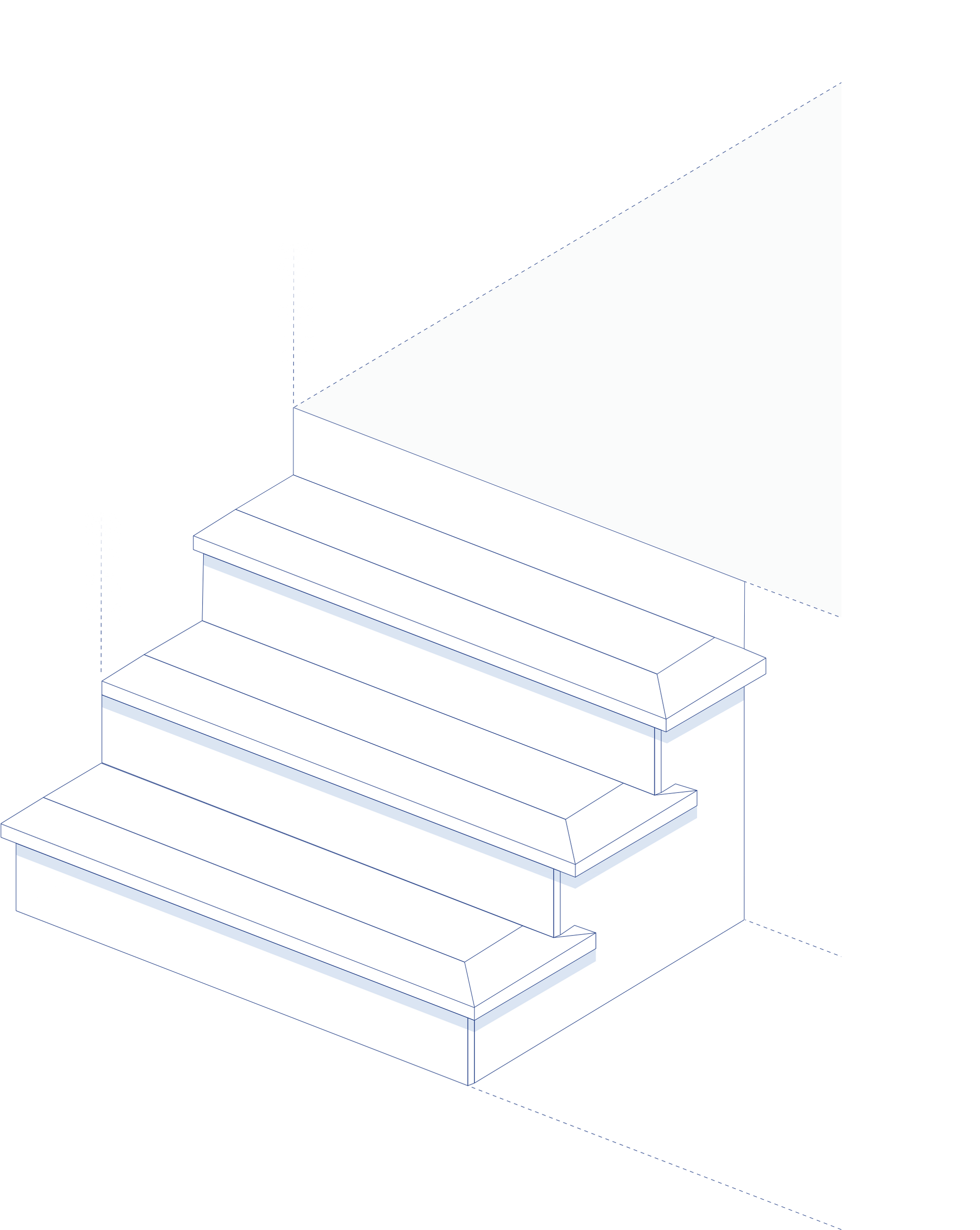 How It Works
Measure twice, cut once.
Each nosing is made from flooring planks. When you're measuring how many nosings you will need, take into account that you may be able to cut a nosing in half and use it for two steps if your stair width is less than half the length of the nosing. We're provided an example below.
It gets complicated, we can help.
Contact us at 1-844-MY-STUGA or download our Stair Guide